Dallas Independent School District has been involved with several construction projects for many of their K-12 schools for at least this school year and some even longer.
We just saw the morning local news at Dallas CBSDFW and were happy to hear some of their capital projects and renovations will hopefully be wrapping up by the end of the summer! This is some positive news that is welcomed this morning.
You can view the segment here; dfw.cbslocal.com
Every school year always gave me great memories and a few challenges. The parents, faculty and students for dozens of the DISD campuses have also had to deal with the additional ongoing challenges of spending days around different parts of a construction zone.
For some lucky residents this sign is appropriate.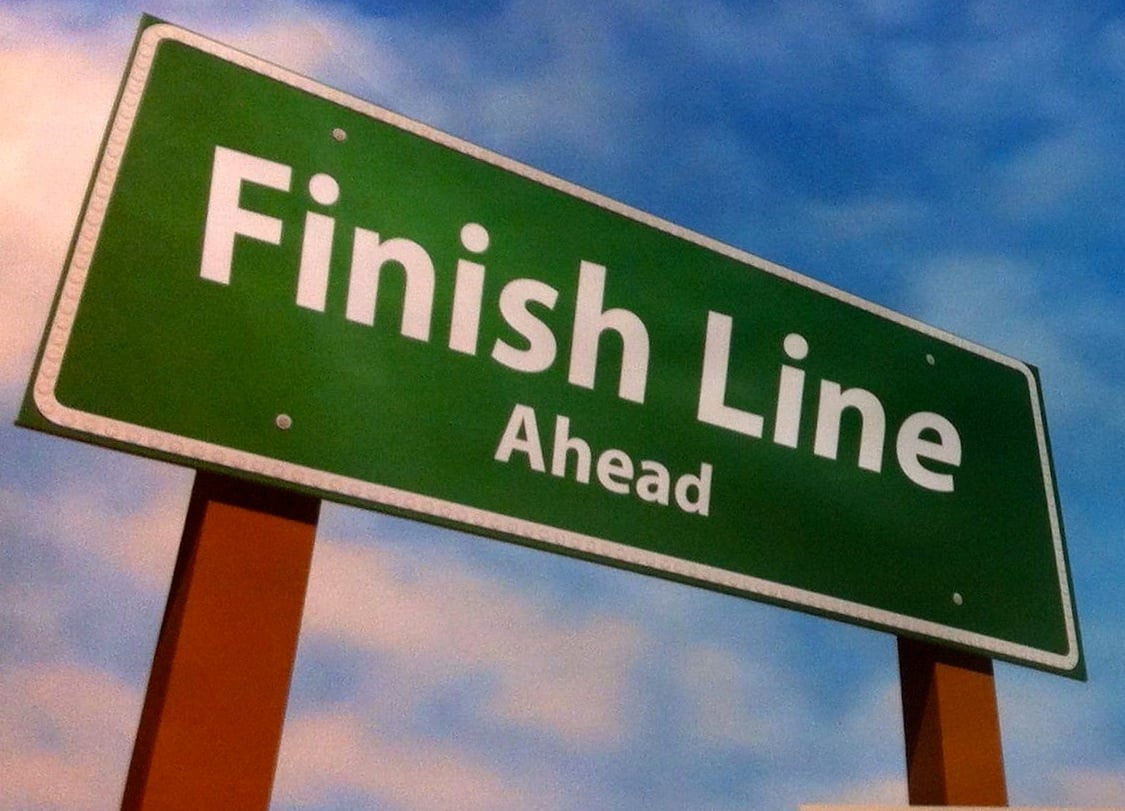 It was reported that multiple construction teams are on schedule, our hats go off to the project managers and construction managers and their teams for staying on task. Great job. We are proud of you all.
---
It's been said "it's the little things in life". I couldn't agree more. I am extremely greatful and thankful that all the employees in the DISD were still able to provide a healthy, positive and safe environment for their students to attend these campuses this year. As this school year ends, everyone here at Owner Insite wants to wish you a safe and great summer.
Now go make some more great memories!
---