Construction safety inspections are an important and effective way to identify hazards. Using Owner Insite, you can create and save records on the cloud. You can print the records out to keep on hand to fulfill local requirements. Mitigating risk is easy when you have a tool that is convenient to use.
Safety Inspections Report
Your safety inspections are part of your permanent project record inside Owner Insite. 
Print out reports to keep on the job site
Review any previous inspection on record
Search by inspector
Search by category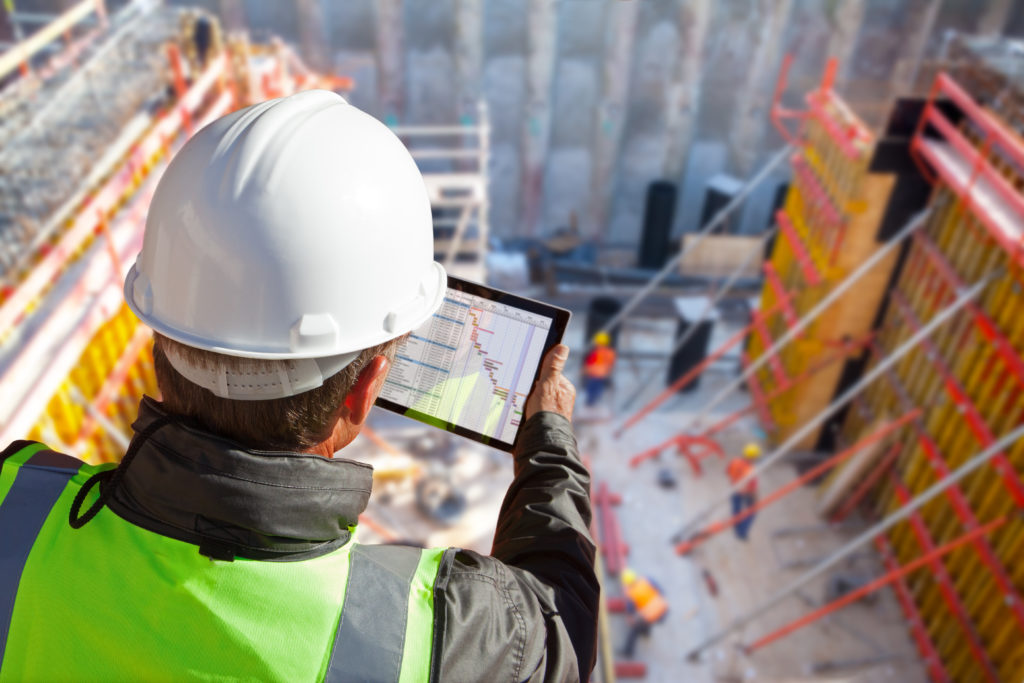 OSHA and Safety Precautions
Our form allows you to address items from previous reports so that you can record compliance.
So use Owner Insite to track any safety violations.
Keep your project in compliance with OSHA requirements to prevent injuries and fines.
We use a form that mirrors the OSHA inspections to work for any job site. Also, you can add details to your findings by uploading photos. Or attach other documents to the construction safety inspection so that it's all connected for perpetuity.
Owners will have historical records of all inspections in their project archive.
For more information about the use of this feature call 888-336-3393 or Contact Us